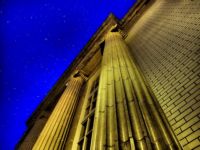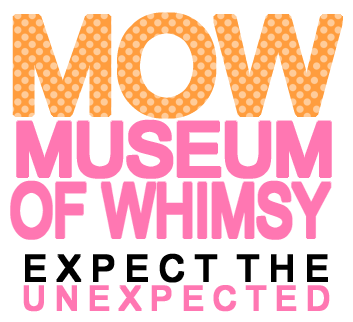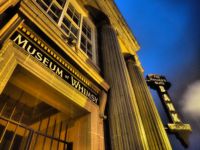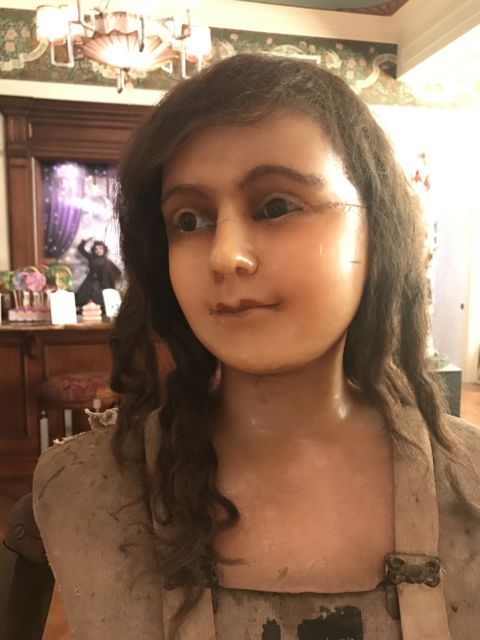 Astoria, Oregon
Trish Bright's Museum of Whimsy in downtown Astoria is a museum like no other. Its unique collections, assembled over many years with an eye to the curious, the whimsical and the fantastic, are displayed in the architectural splendor of architect, John Wicks' neo-classical bank building of 1924, refurbished in grand style and itself an integral part of the MOW experience.
MOW CLOSED FOR THE FALL AND WINTER Reopening in the Spring and Summer with guided group tours on Saturdays and Sundays at 10:00, 12:00, 2:00, 4:00. $5 per person.
FOLLOW US ON FACEBOOK FOR UPDATES.
Location
Museum of Whimsy
1215 Duane Street
Astoria, Oregon


Parking available in MOW's private lot located at 1303 Exchange Street around the corner from MOW. Look for MOW Parking Only signs.
Contact
Phone: 425-417-6512
Email: trishbright@comcast.net
Facebook

Publications Mentioning MOW
Photos